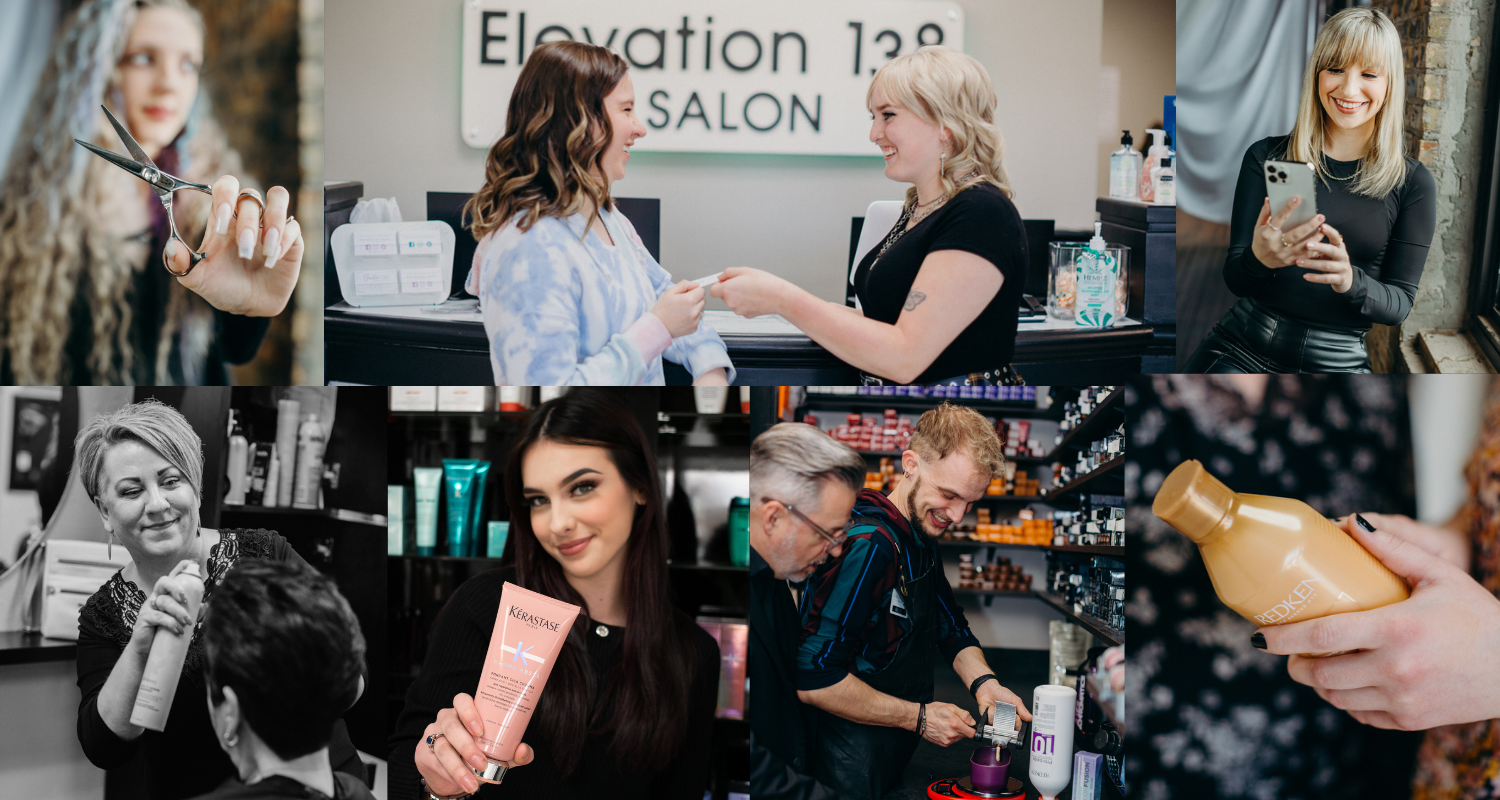 Your Happiness is Our Priority...
CREATIVITY. FLEXIBILITY. WORK-LIFE BALANCE. At Elevation 138 Salon, we are blessed with an incredible team of service providers and customer care team members. We believe a healthy, supportive community provides the best experience for all involved, and we work hard to cultivate a culture of integrity, teamwork, growth and excellence in order to best serve our guests.
As a Redken Elite Salon, we put a high value on education, growth and support. As a team, we aim to be pioneers in education, technique and technology. With this in mind, we developed our Associate Program.
​Our Associate Program is an on the job training that provides experience in the areas of technical skills, guest handling and business building alongside a dedicated service provider to help stylists grow into career stylists. It is our commitment that every associate graduates from our program with a seamless transition from associate to stylist with the skills necessary for success in our industry.
Employee Benefits:
Paid Time Off
Paid Education in-salon
Off-site Education Allowance
Flexible Schedule
Service & Product Discounts
Monthly Business Coaching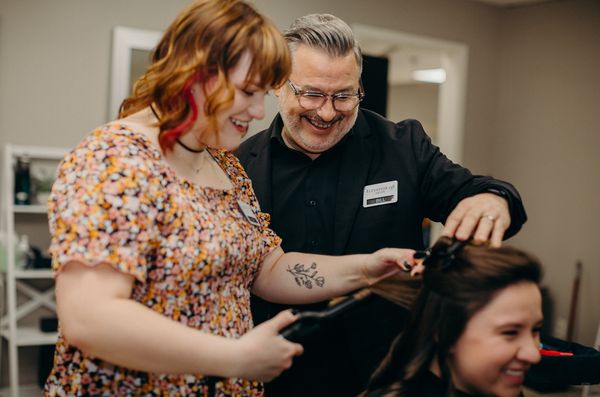 Associate Program
During your time in the program you will learn how to provide a premium client experience by working HANDS-ON with one of our incredible educators. This one-to-one coaching and mentoring program will provide you with an incredible advantage when starting your career. Full time associates have access to world-class technical classes and nationally renowned educators. In addition to the one-to-one coaching, associates also have weekly opportunity days to work on their own clientele and practice their skills.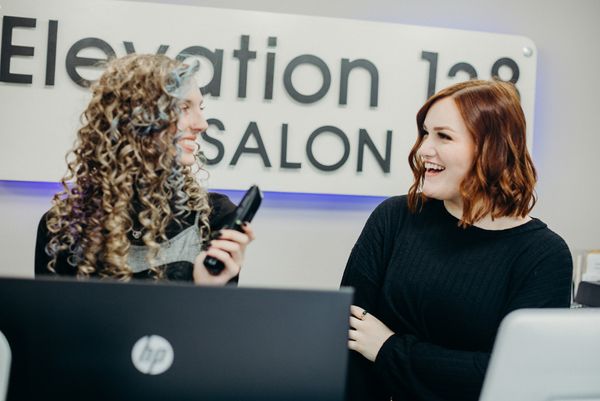 CUSTOMER CARE TEAM
Our customer care team is responsible for maintaining the salon company front of house. This includes first and foremost, giving our guests a seamless, friendly experience both in person and on the phone. You will be thoroughly trained to offer our guests additional service opportunities and at-home care. With competitive wages and bonus opportunities (and a beauty budget!), Elevation 138 is the perfect place to start a career in the beauty industry.