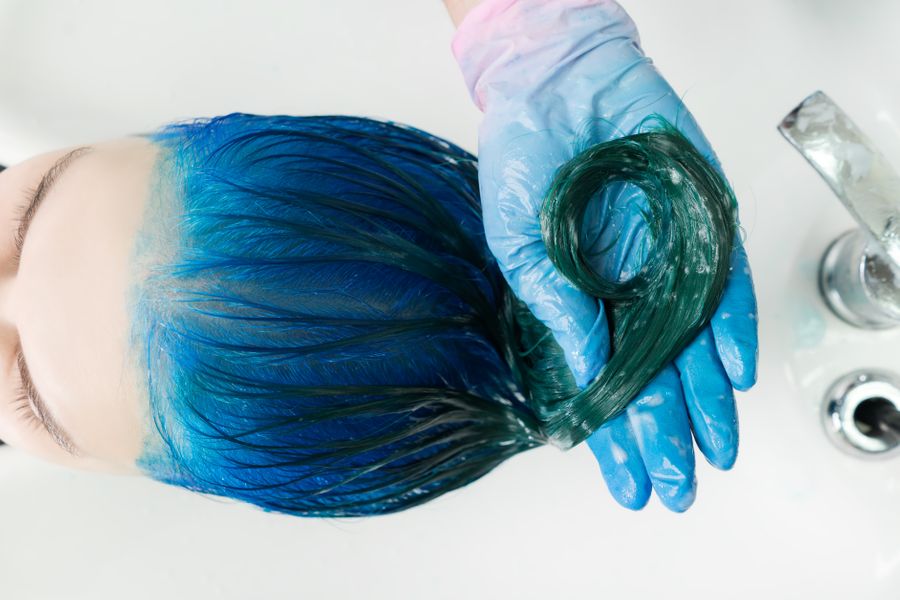 Color Correction can seem like a vague service - and we want to assure you there is nothing "wrong" with your hair. This service is extremely customized based on the hair's current color, how many times it has been lightened and the guest's desired result. Here are some tips to getting the most out of your color correction service at Elevation 138.
Why do you require a consultation prior to scheduling my corrective color service?
​When a major change is desired we prefer a consultation appointment is made prior to scheduling a service. The best way to develop a...
more