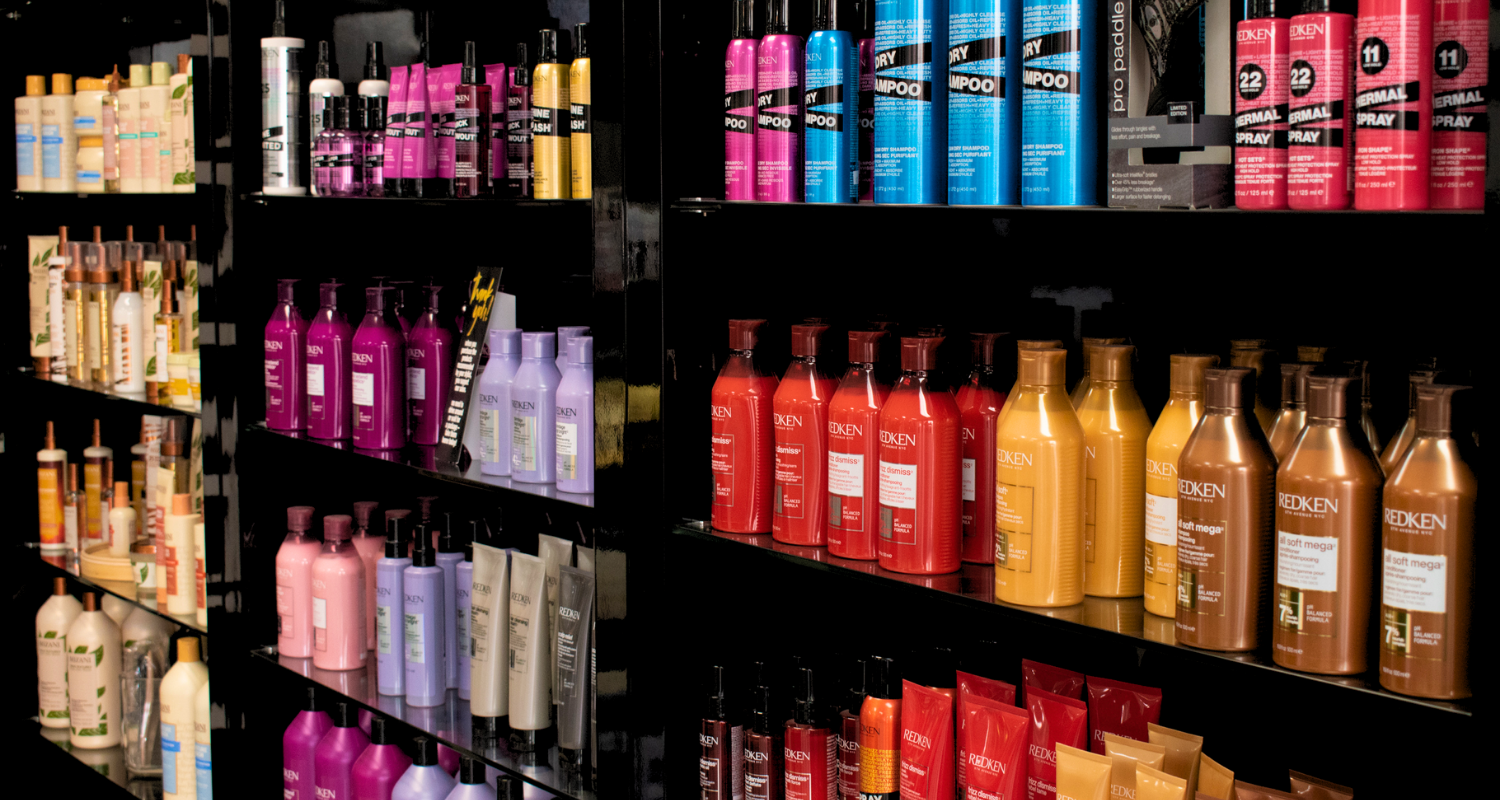 Professional Home Care
You have invested a lot in your look. At Elevation 138 we are committed to helping you protect that investment by using the industry's most effective products in the salon, and by customizing an at home care regimen that will ensure every day is a great hair day.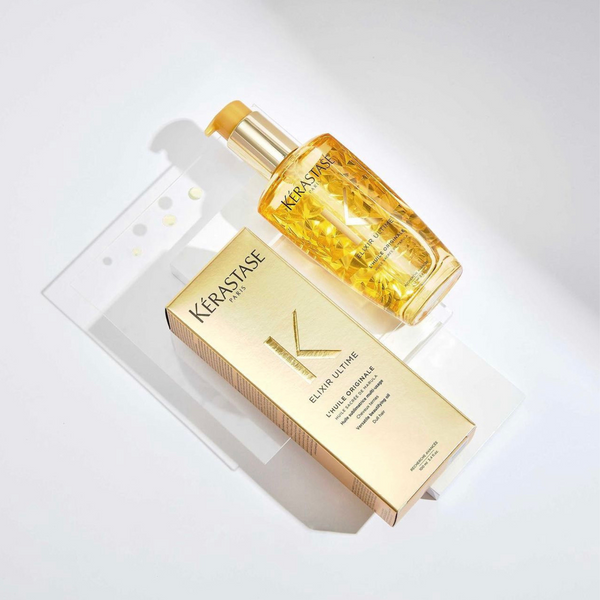 KERASTASE: YOU DARE, WE CARE
Elevation 138 is proud to carry the world's leading luxury professional haircare brand. Born in Paris in 1964, the brand has built its reputation on delivering exceptional performance on scalp and hair through exquisite products and personalized, in-salon treatments, all powered by scientific expertise and professional knowledge.
Kérastase adopts a care-first philosophy that extends beyond its products: to care for all hair types and all individuals, as well as the world we live in.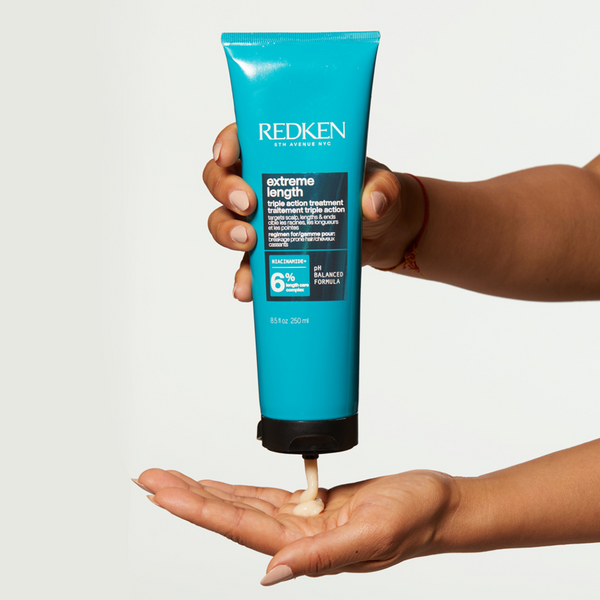 REDKEN: BEAUTY THROUGH SCIENCE
Elevation 138 is a Redken Elite Salon. Since the beginning, Redken's mission has been to focus on researching and developing superior products. The brand is dedicated to a scientific approach to beauty and powered by a commitment to salon education. This "Beauty Through Science" philosophy is a vital part of the brand's heritage and has engendered many of the industry's most technologically advanced products. Every aspect of the Redken brand is true to its unique mix of core values.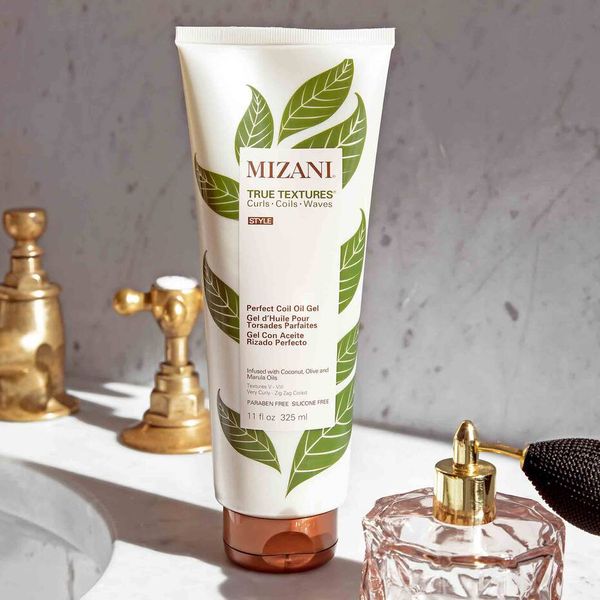 MIZANI: TEXTURE LOVE
Award Winning Professional Products for Wavy, Curly, and Coily Hair. Designed by Texture Experts, expect unlimited style opportunities , stay true to the texture you were born with and give your curlfriends something to talk about!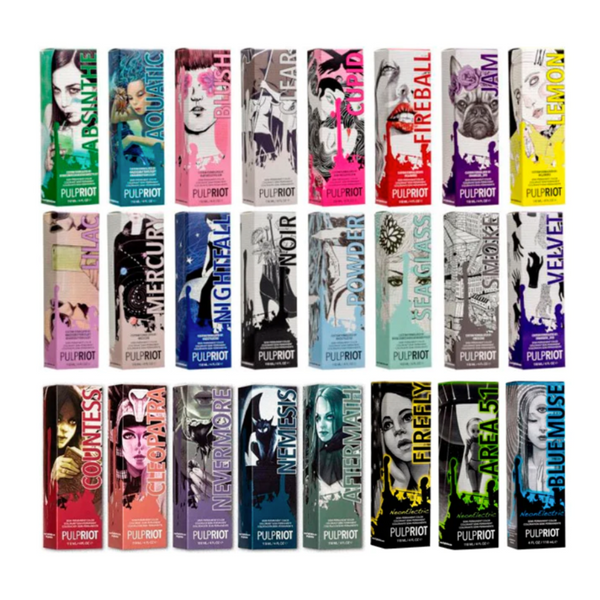 PULP RIOT: IT'S OUR TURN
Pulp Riot empowers stylists to think of themselves as artists, the hair as the canvas, and provides them with the paint to create their masterpieces. Pulp Riot is the the first vibrant hair color that is also vegan, gluten-free & cruelty free!